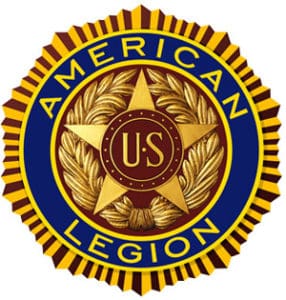 Dewey Loman #109  If you are currently on active duty or have served during any of the eligible war eras as shown below and were honorably discharged, you're eligible to become a Legionnaire! Place of service is not material– the dates and character of service are.  We invite you to join our Post now. Membership in The American Legion includes many benefits. For a complete list of benefits, see the National Headquarters web site. Membership in "The American Legion" is open to all US veterans who served at least one day of honorable active federal service during any of the following periods: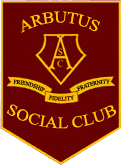 The Arbutus Social Club hall has been serving Arbutus, MD and the surrounding community for over 50 years.   We are independently owned and operated.
Hall Rentals – Our facility is available for rentals Monday through Thursday plus Saturday and Sunday.   Our spacious hall can accommodate up to 174 persons and our round tables offer a more intimate setting.   For more information please see our rental page.
Our dedicated staff can assist you with all your needs.   Let us help you create a lasting memory.  Come find out why we are the "Best kept secret in Arbutus."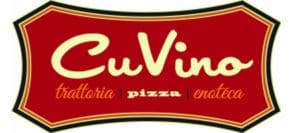 Bene Tornato – Welcome
We welcome you, your family and friends to come and enjoy authentic Italian food prepared today as it were prepared throughout the generations.  We serve both lunch and dinner throughout the week.
About Us
Brothers Angelo Di Biasi and Ralph Di Biasi have owned several successful and community-adored restaurants over the years.  From small comforting pizza shops to larger scale Italian and Mediterranean cuisine, their skill and knowledge of good food, savvy business sense and friendly demeanor has fostered many loyal followers.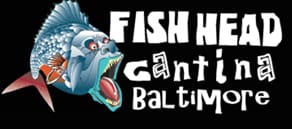 Great Food
Check out our menu, we have something for everyone.
Monthly Events
There's always something going on at the Fish Head. Music, Comedy, Pool, and much more.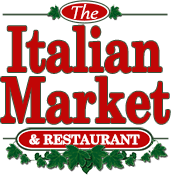 Enjoy incredible dishes in a casual atmosphere. Browse our store featuring over 300 authentic Italian products from sauces to pastas, as well as specialty items you thought you could only find in Italy.  You can also enjoy our delicacies in your own home, office, or at any private party. The Italian Market provides complete catering services from our menu. If you're planning a corporate meeting, birthday, anniversary, holiday party, or any other special event, let us do the cooking.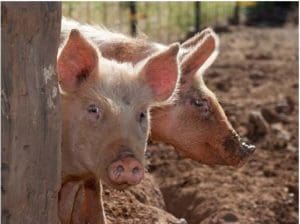 Our mission is to match pigs (and  other pumpkin-eating animals) with un-carved, non-inked/non-painted pumpkins to prevent them from being thrown in the landfill. They are excellent feed and a wonderful treat to the animals on the farms and sanctuaries. They also make great compost.  Thanksgiving comes up and we start moving to the next holiday but often our pumpkins are in perfectly fine shape, and its a waste to throw them out when they are still useful.

Seafood Connections is your direct wholesale source for unique Shellfish and Finfish sourced from the Atlantic Ocean and nearby Indian, Banana and St. John's Rivers of East Central Florida, surrounding the Kennedy Space Center.  Air Cargo Shipments to ALL Major U.S. Cities