Repair Services and Supplies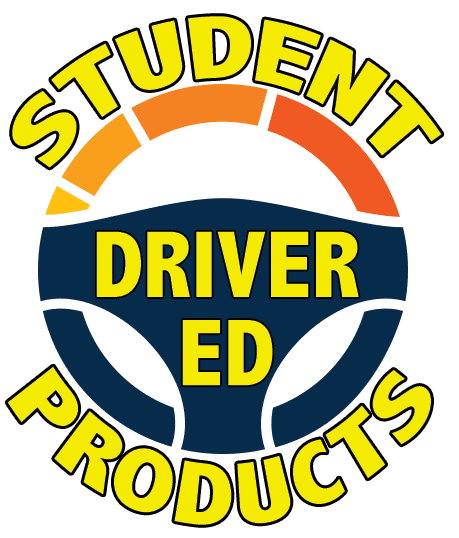 Founded in 1996 and is run by a Driver Ed Instructor and School Manager.  Our products are used and recommended by AAA, NYPD, and the State of Georgia's Highway Safety Department.
SPECIALIZING IN Behind the Wheel and Teaching and Classroom Products.  Great for Parent Training and Professional Driver Education Teachers alike.
DRIVING IS DANGEROUS  Student Driver Ed Products and the use of our innovative approaches will keep your teen safer.