Gifts – Crafts – Art – Shopping

Conveniently located in the Lansdowne Station Shopping Center (next to Walmart), 3531 Washington Blvd, Halethorpe MD, 21227 – HOURS:  Monday – Friday – 10:00 am to 7:00 pm  |  Saturday: 10:00 am to 5:00 pm  |  Sunday: CLOSED
Our mission is to provide a natural and effective alternative treatment for some of the most common ailments. We will provide the most suitable cannabis strains of highest quality and purity for your needs.  We will provide the most suitable cannabis strains of highest quality and purity for your needs.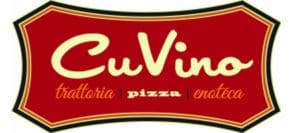 Bene Tornato – Welcome
We welcome you, your family and friends to come and enjoy authentic Italian food prepared today as it were prepared throughout the generations.  We serve both lunch and dinner throughout the week.
About Us
Brothers Angelo Di Biasi and Ralph Di Biasi have owned several successful and community-adored restaurants over the years.  From small comforting pizza shops to larger scale Italian and Mediterranean cuisine, their skill and knowledge of good food, savvy business sense and friendly demeanor has fostered many loyal followers.


Driver Rehab Products Always Offers Quality Products at Competitive Prices, now we have On-Line Ordering for your Shopping Convenience. If you don't see it here, call us at 443-326-1543. We can supply all your Driver's Rehab Products.

Classroom Aids
Teen Driver Survival Guide II
Customized Classroom Workbook
Dual Brakes & Parts
Universal Dual Brake Control for automatic transmission car and van installation.
Magnetic Signs
Safety Kits
Best Value Kit – The most comprehensive small car emergency kit. It covers two major problems you might have with your car on a road; flat tires and dead batteries.
And much more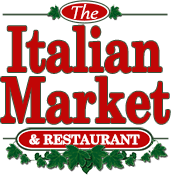 Enjoy incredible dishes in a casual atmosphere. Browse our store featuring over 300 authentic Italian products from sauces to pastas, as well as specialty items you thought you could only find in Italy.  You can also enjoy our delicacies in your own home, office, or at any private party. The Italian Market provides complete catering services from our menu. If you're planning a corporate meeting, birthday, anniversary, holiday party, or any other special event, let us do the cooking.


Kristen Cauble-Morse, International Fine Artist,  is currently offering a wide range of products that are individually designed and painted, each piece has a protective clear coat applied to resist weathering during outdoor display.  Check out her Scarves and Tees.  She also offers painting classes, and holds Painting with Wine and Painting Events at your location.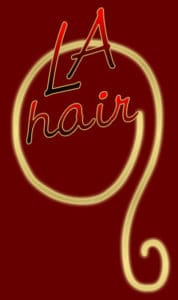 Louisa Anne Meekins has owned and operated L.A. Hair, a hair salon in the Catonsville community of Paradise, since 2000. The services she offers include: Hair Cuts, Highlights & Color, Waxing, Perms, Shaving, Makeup, Wedding & Prom hair styling, and she also provides Hair Care Products.
Her main goal in business is "to help customers feel and look pretty". And, best of all, walk-ins are welcome.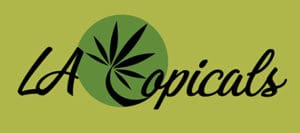 Creams & Salves – Our Creams and Salves contain a blend of essential oils, hemp and CDB oils that bring the benefits of both to help ease or eliminate pain, relax sore muscles, and help heal skin conditions.
Soaps – Our CBD soaps are excellent for daily use for the whole family. If you have children (or you) have a problem with acne, try our CBD oil soaps. These CBD soaps are also helpful to treat dry skin and eczema.
Essential Oils – Essential Oils can be beneficial and help with the following: Relax your body and soothe sore muscles, fight cold and flu symptoms, heal skin conditions, balance hormones, improve digestion, and much more.

Laser Printer Repair & Maintenance
Free Delivery Monday – Friday
100% Guarantee – Quality & Operation of Each Cartridge
Laser Processing will pick up your empty toner cartridges THE NEXT DAY while Delivering Fresh locally re-manufactured cartridges right to your door.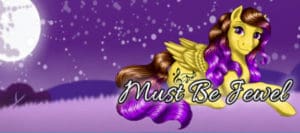 In my everyday life, I am a college graduate with a bachelor's degree in Film and Video, a voice over artist, a freelance video editor, and animal rescue volunteer. But you're not here to read about that kind of stuff, are you?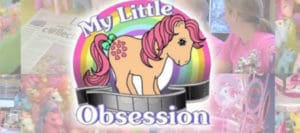 My Little Obsession began as the senior thesis of a Maryland film student at Stevenson University in the fall of 2010. Though the project was only required to be 10 minutes long, aspiring filmmaker Jewel quickly grasped the potential of the many interviews and hours of footage she had already accumulated, and despite the enormous challenges of chronic illness and disability, sought to find out just how big her project could grow.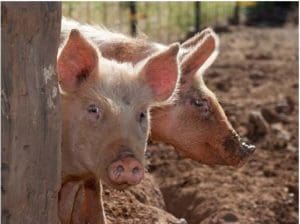 Our mission is to match pigs (and  other pumpkin-eating animals) with un-carved, non-inked/non-painted pumpkins to prevent them from being thrown in the landfill. They are excellent feed and a wonderful treat to the animals on the farms and sanctuaries. They also make great compost.  Thanksgiving comes up and we start moving to the next holiday but often our pumpkins are in perfectly fine shape, and its a waste to throw them out when they are still useful.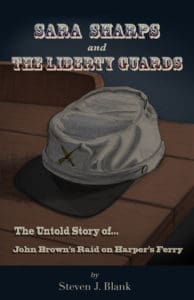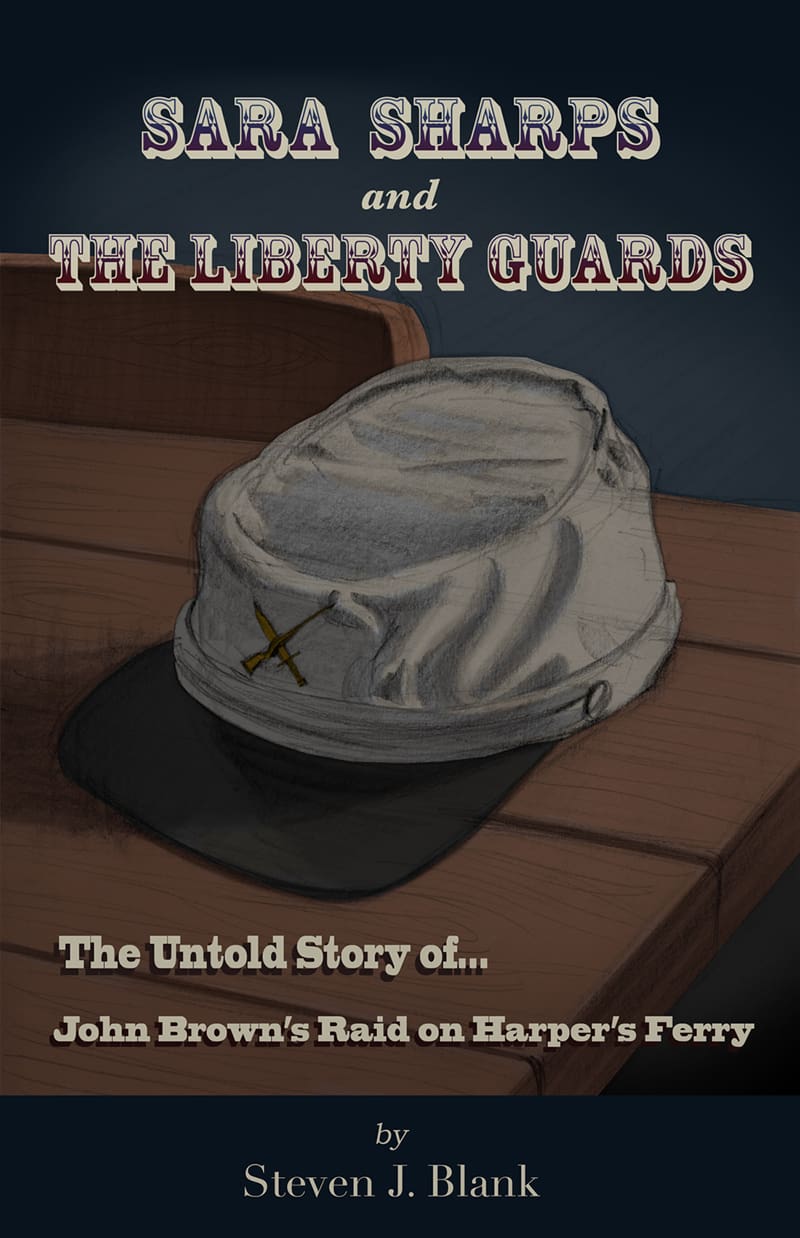 Local girl, Sara Sharps is living an ordinary existence in Harper's Ferry, West Virginia in the late Summer of 1859.  All that ends when she meets and falls in love with John Cook, aka William Binder, a Lieutenant in John Brown's Provisional Army, there to participate in the upcoming October raid.  A striking and capable seventeen year old girl, Sara senses and uncovers the ill-fated raid… but will she be able to stop it?

Seafood Connections is your direct wholesale source for unique Shellfish and Finfish sourced from the Atlantic Ocean and nearby Indian, Banana and St. John's Rivers of East Central Florida, surrounding the Kennedy Space Center.  Air Cargo Shipments to ALL Major U.S. Cities